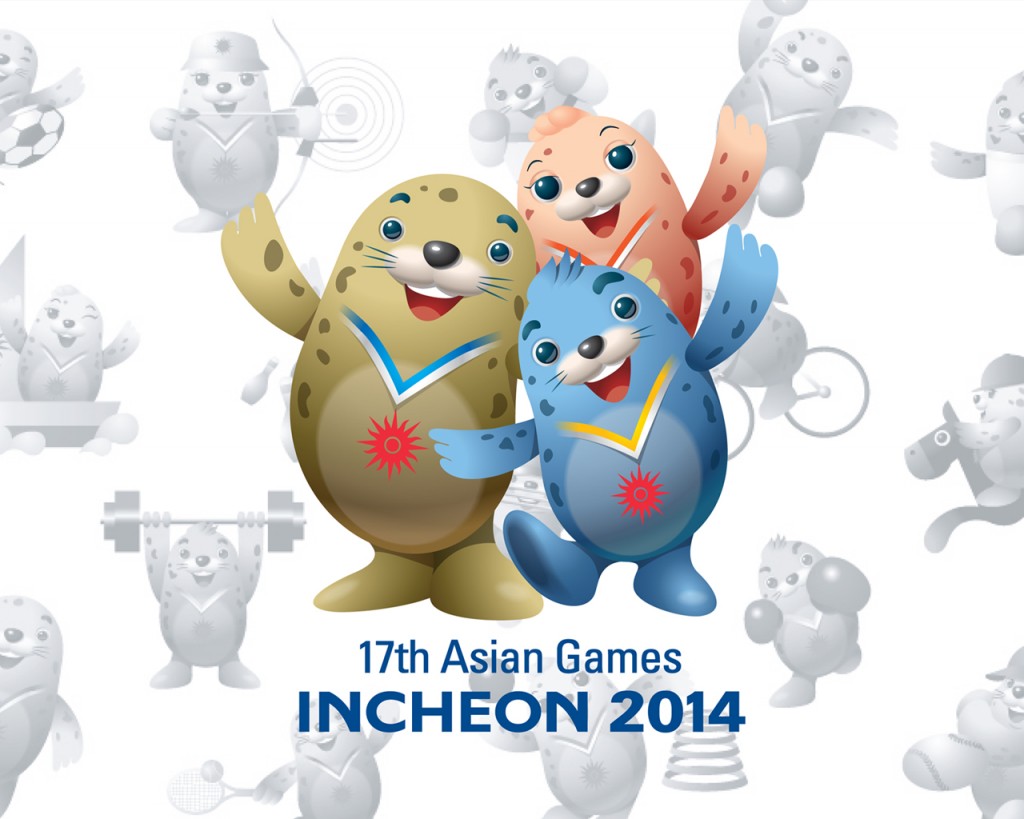 17th Asian Games Incheon 2014
In 2014, Incheon will hold the 17th Asian Games. Member athletes of the 45 Olympic Councils of Asia (OCA) will participate. This will be the third Asian Games held in Korea, following the ones in Seoul (1986) and in Busan (2002). A number of stadiums will be built specially for this event, including the main stadium, whose shape will evoke sea waves and wind; the Dream Park stadium, which will be built as an environment-friendly park; and the Ganghwa Stadium, where taekwondo competitions will take place.
- Period: September 19 – October 4, 2014 (for 16 days)
- Venue: Throughout Incheon
- Size: 45 member countries (13,000 athletes and officials, 7,000 media representatives)
- Events: 28 Olympic events, 8 non-Olympic events
More about 17th Asian Games Incheon 2014 >
More about Incheon 2014 Asian Para Games >
Buy tickets of Asian Games Incheon 2014 >
Book accommodations in Incheon >
Incheon, Gateway to Korea: Where the sky and the sea are open to the world
Incheon is the second largest port city in Korea. The Incheon Port is where Korea's modernization began at the end of the 19th century, when it opened to foreign nations for the first time. Incheon is also home to the world's top-ranked Incheon International Airport. As such, it is a gateway to the capital city of Seoul, and a major transportation gateway in Northeast Asia for destinations worldwide.
Around the historic Incheon Port are China Town, Jayu Park, Wolmido Street of Culture, and the coastal wharf. There are many islands near Incheon, including Ganghwado Island, where there are many ancient historical sites such as Bronze Age dolmens; Yeongjongdo Island, the location of Incheon International Airport; and various other islands where famous Korean movies and dramas were filmed. Recently, Songdo International City is emerging as a new hotspot with skyscrapers filling this Free Economic Zone.
Book accommodatins in Incheon >