Finest Boutique Hotel in Seoul, South Korea
Sam Song Jae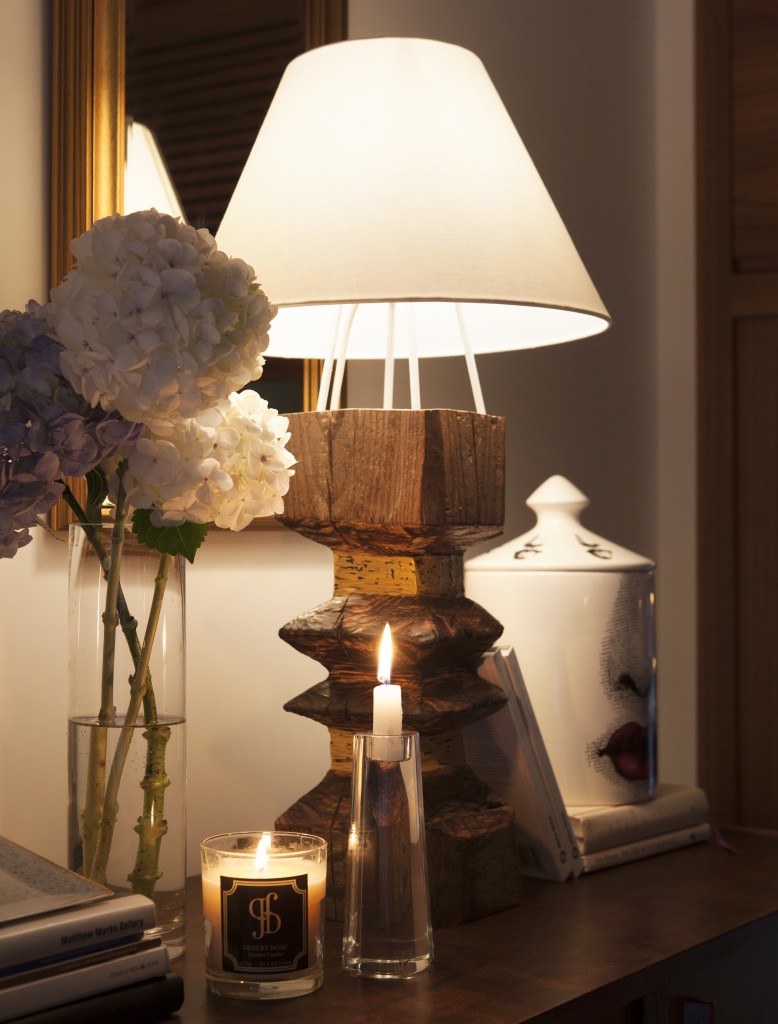 The Hanok, Sam Song Jae, is a sensual work from the rising designer Yang, TaeHo. The charm value of this residence is a blend of western interior style with 100 years old Korean traditional house Hanok. Along with the beauty of Sam Song Jae you can experience high-end service by house manager.
Single Room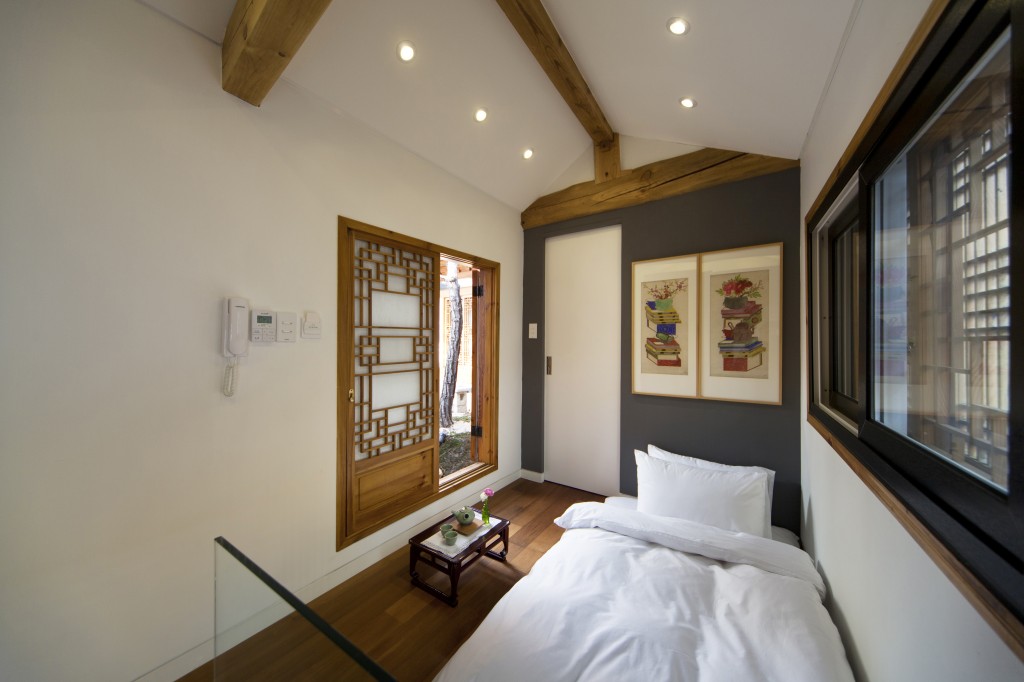 Sam Song Jae's Single Room has very cosy interior. Comfortable single size bed and well arranged furnishings will make your stay unique. Also big sliding window and a door give you an open view of the garden and neighbourhood. 
Double Room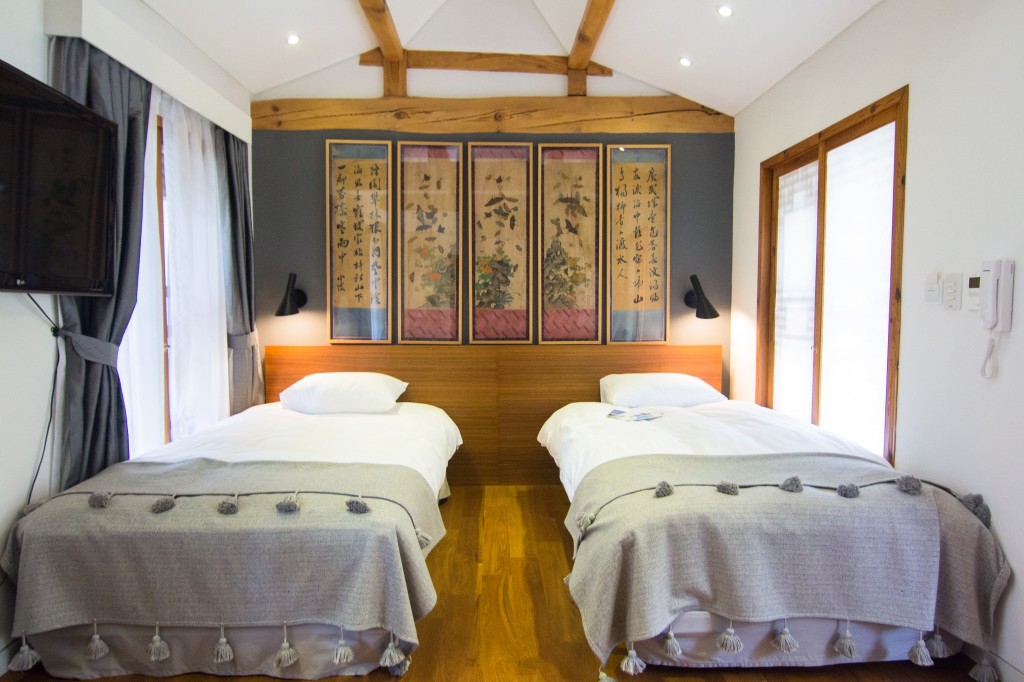 The hanok structure of Sam Song Jae's double room is decorated with colourful oriental painting. The room is surrounded with large windows with oriental window frames. Guests can experience Korean style of accommodation and vibe during their stay. 
Master Bed Room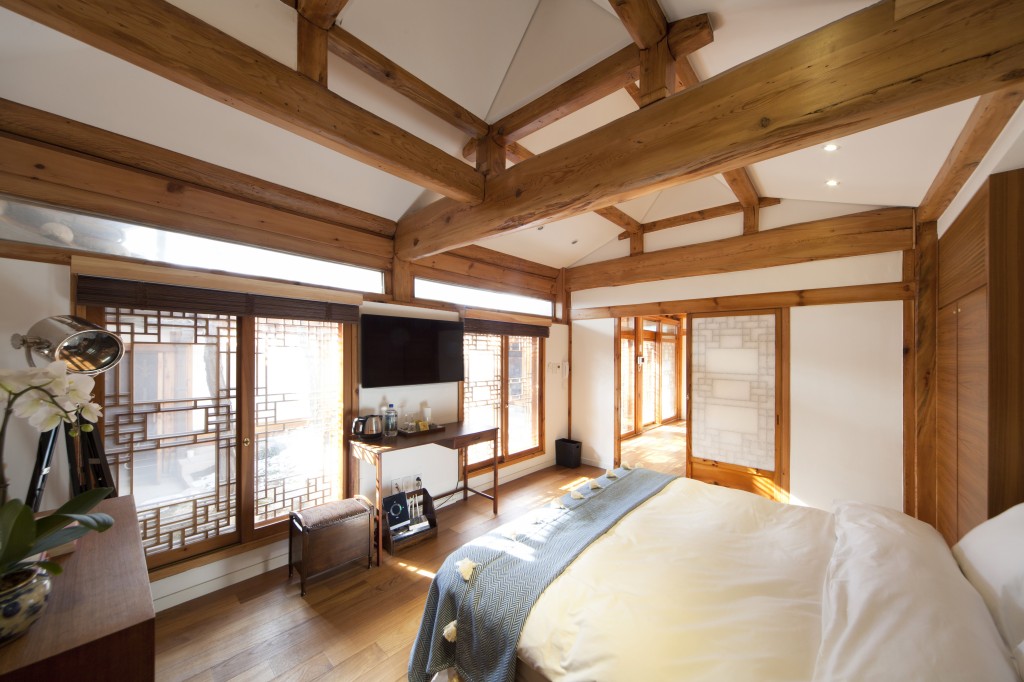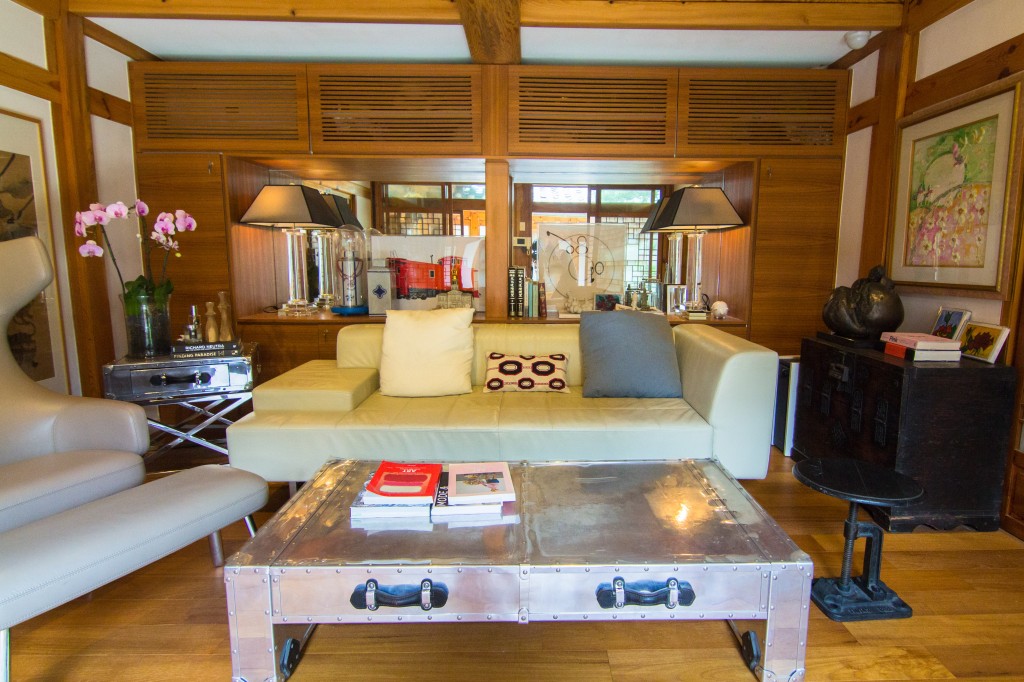 The Master Bed Room of Sam Song Jae is the largest room in the house. Not like single or double rooms, Master Bed Room has private living room where you can relax. Large living room and bed room will provide comfort and unique stay at Sam Song Jae.
Reservation INFO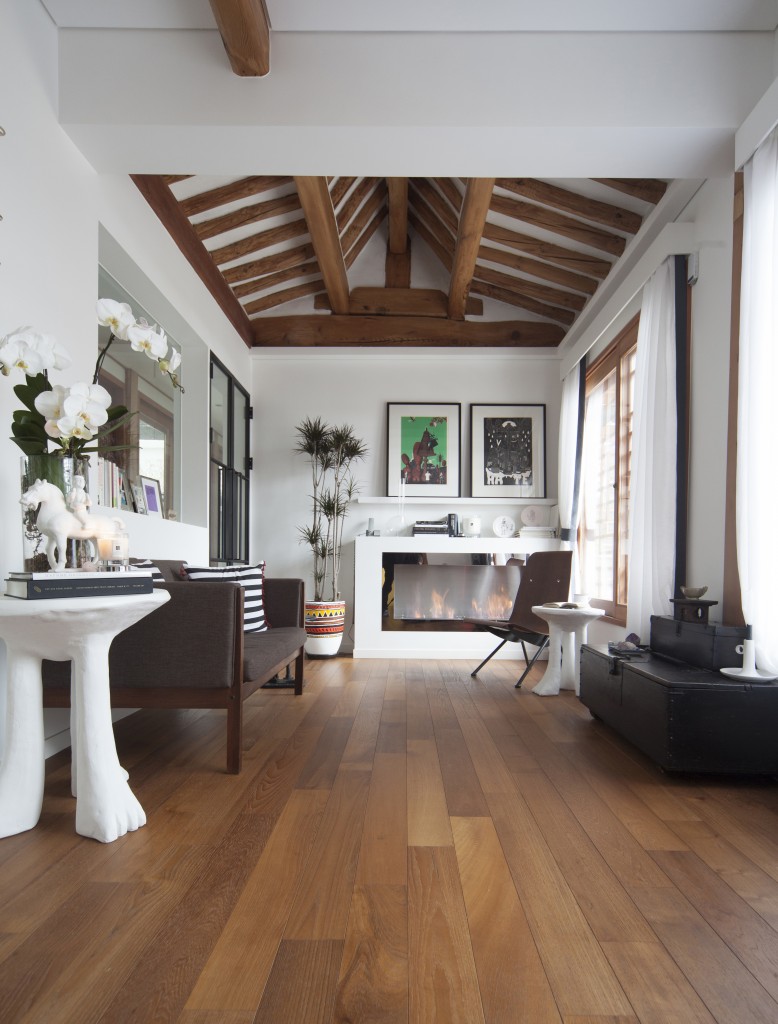 Website: www.kozaza.com/page/samsongjae
Email: sezicha86@gmail.com / sezicha@kozaza.com
TEL: 0082 2 1544 – 5665