Bukchonmaru Hanokstay @Bukchon, Seoul It is located at central Seoul, called Bukchon Hanok Village! Whenever you want to go, you just go out and walk a little bit, then you can get many famous places in Seoul, such as Gyeong-bok Palace, Myeong-dong, Changdeok Palace, etc. The host provides Korean style breakfast every day, the host's mom makes her own sauces like "gochoojiang", "deon-jiang", so you can taste traditional, original Korean Kim-chi.
You can book Bukchonmaru HERE at kozaza
    Hueahn Hanok Guesthouse @Bukchon, Seoul Hueahn Guesthouse is one of the famous korean traditional houses in Bukchon, Seoul. You can feel beauty of Korean culture in a central pillar made of old wood from Mt. Baekdu, doors decorated with mother-of–pearl, and various lacquer decors. While your stay, the host provide you with a special opportunity to experience Korean Urushi(vanishing with traditional lacquer )and hand craft with mother-of-pearl. And also provide comfort bedding made of natural material.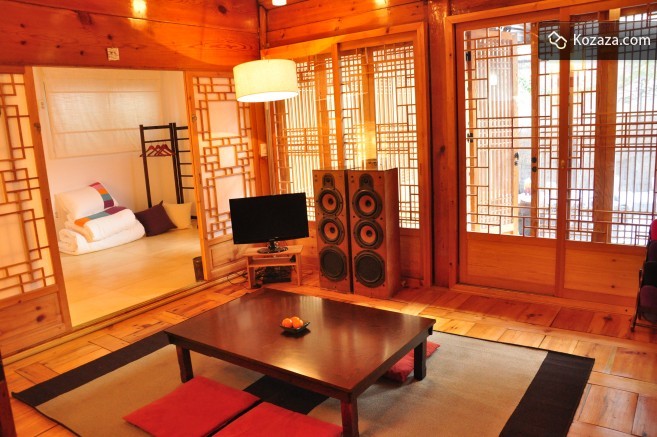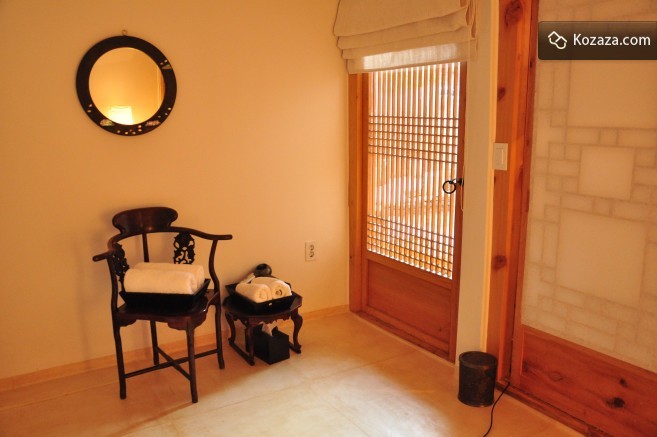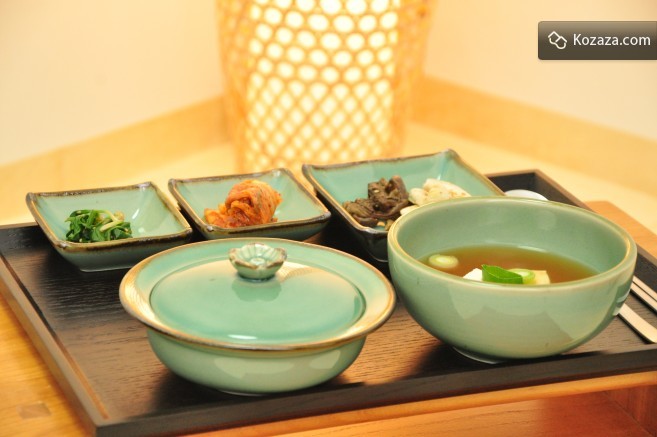 You can book Hueahn HERE at kozaza
    DahmSoJung Hanokstay @Bukchon, Seoul Welcome to DahmSoJung, Korean traditional guest house in Buckchon Hanok Village, Seoul. Make unforgettable memories with your family, friends, and lovers and enjoy Korean traditional lifestyle in our cozy and modernized guest house. We are preparing various kinds of programs to provide you exciting experience; making Kimchi, making Korean traditional painting, making Korean traditional tea. We would do our best for you to experience Korean traditional culture and lifestyle.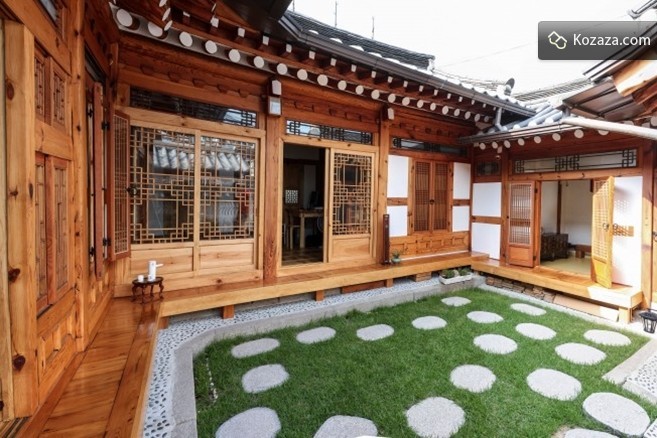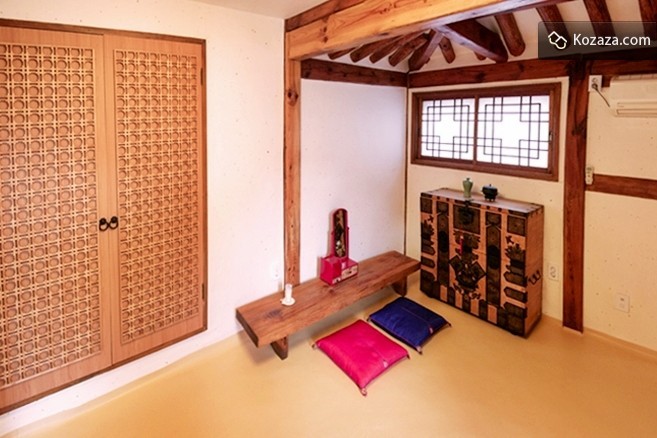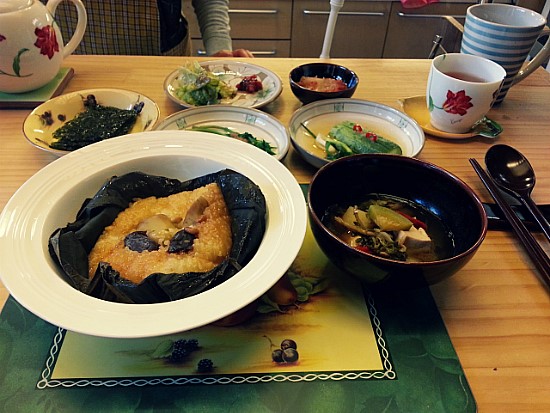 You can book DahmSoJung HERE at kozaza
    Tteuranchae Hanokstay @Bukchon, Seoul The accommodation is located at the center of the neighborhood and the view is fantastic, including the view of the mountain. Woods in Jung-dok Library can be seen through the window, and it is perfect place for relaxation.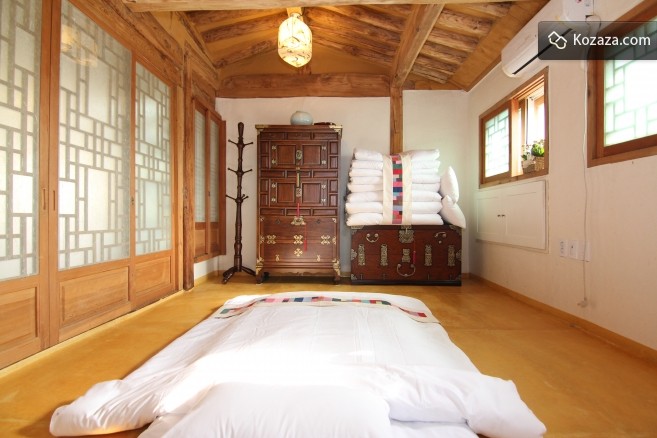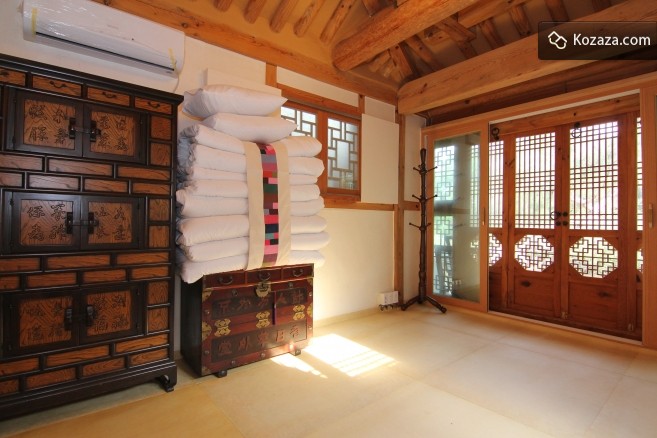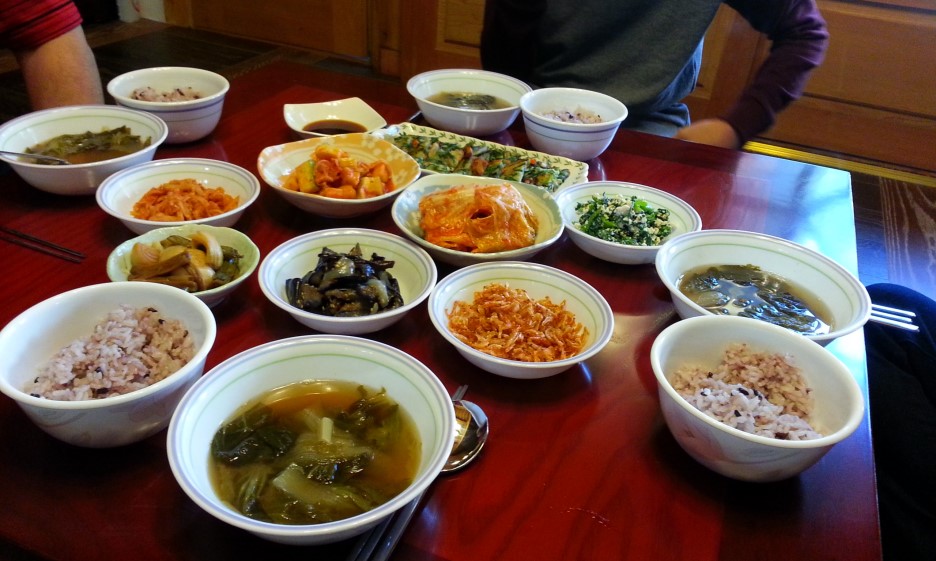 You can book Tteuranchae HERE at kozaza