Whole Apartment Rent In Korea
Sometimes, when you are traveling in low budget, you feel like to have an accommodation which is private and cheap. Wishing to stay-in in a big private room with every thing inside, comfortable living room, cosy bed and clean bathroom. Well, you can rent the amazing accommodation deal in Seoul, Korea. PyungChon Guesthouse will make your travel delight. The guesthouse is located near Pyungchon Station, Seoul, Korea.
Bed Table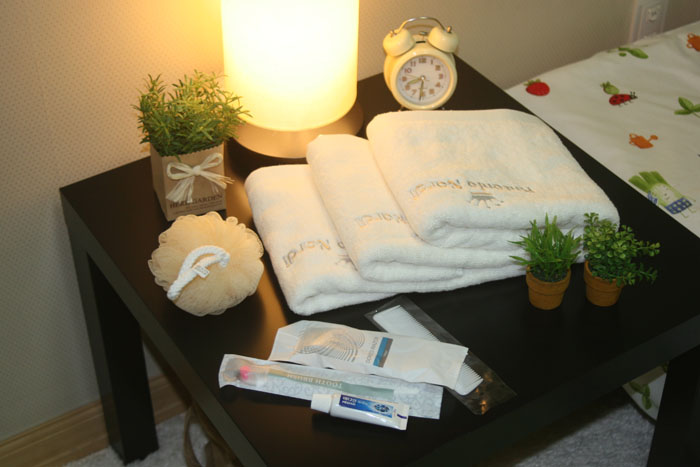 Dinning Table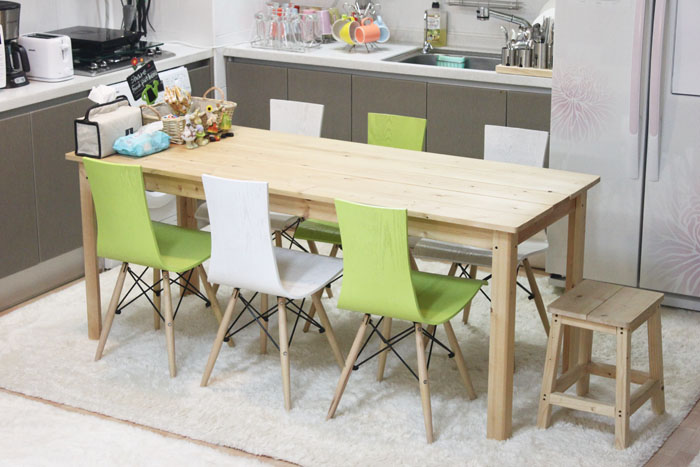 Little Desk In Living Room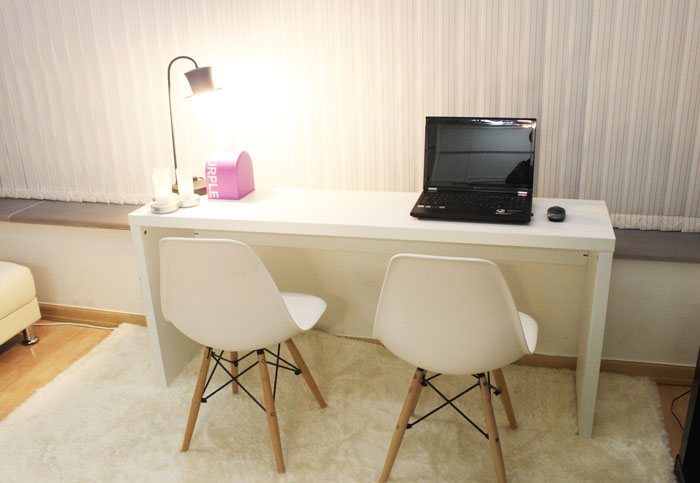 TV Couch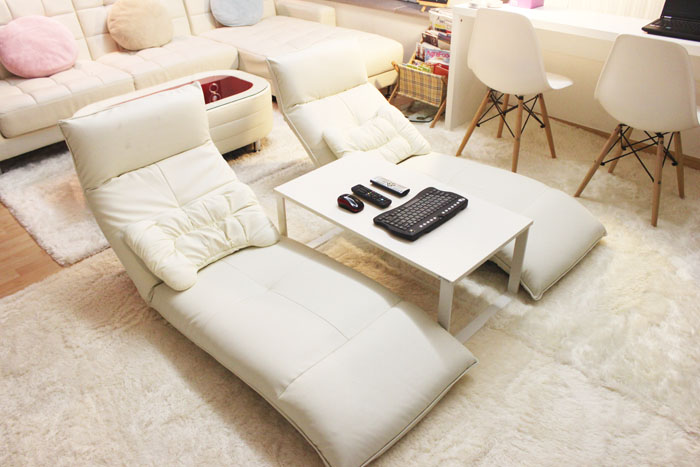 Amazing Living Room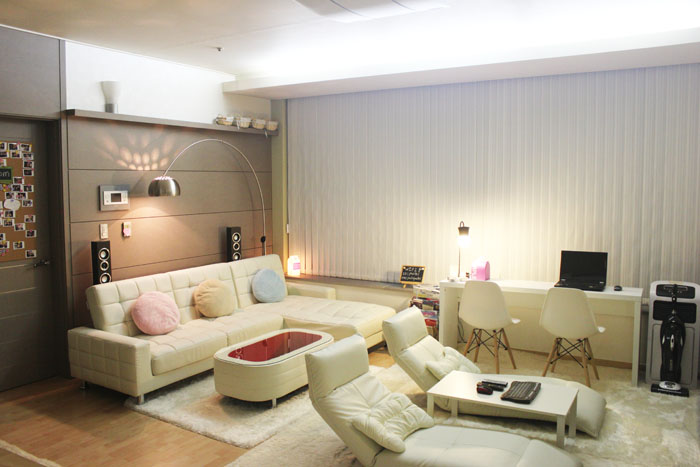 Cosy Bed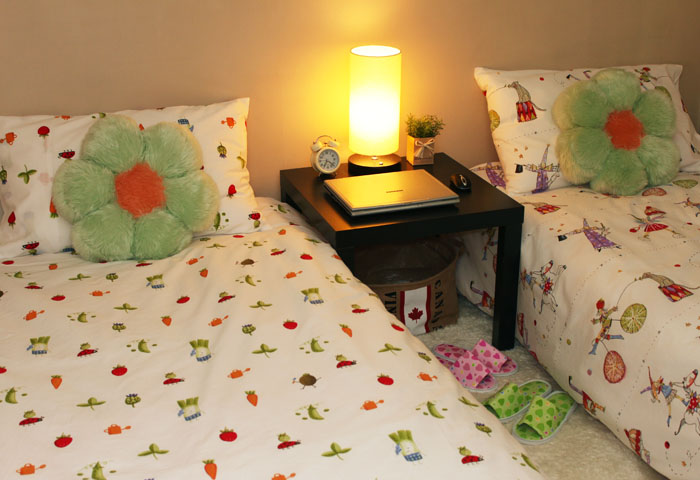 PyungChon Guesthouse is only renting the whole apartment. There are 4 types of apartments. 3 of three bed room apartments and 1 of two bed room apartment.