Event for the Korea Grand Sale 2015
Kozaza & Korea Grand sale is now offering great accommodation discounts for 2015. 

     
- 10% discount for room
- 50% discount for service charge when booking
View your accommodation
-HANOKS-
Looking for a cultural trip??? Kozaza can help to create amazing experience at Korean traditional Hanoks. Hanoks are built with with Korean traditional pine trees, stones and mud. The natural materials that are used to build Hanok creates healthy energy for human body!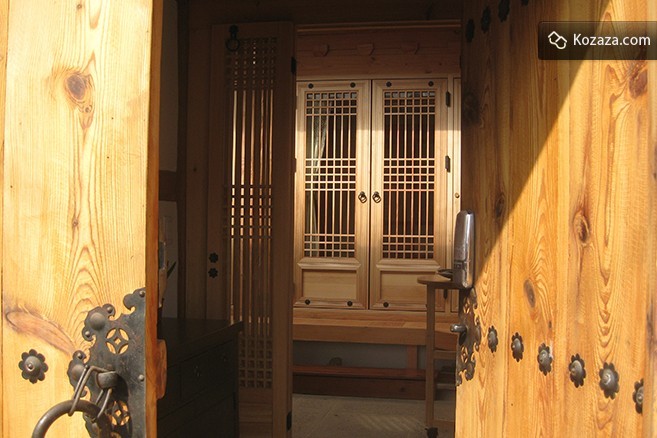 -TEMPLES-
More than 40% of Korean population is Buddhism. Due to a large number of Buddhism, it is easy to find lots of great temples in Seoul City. It will be unique experience to stay a night at Temple with a calm vibe.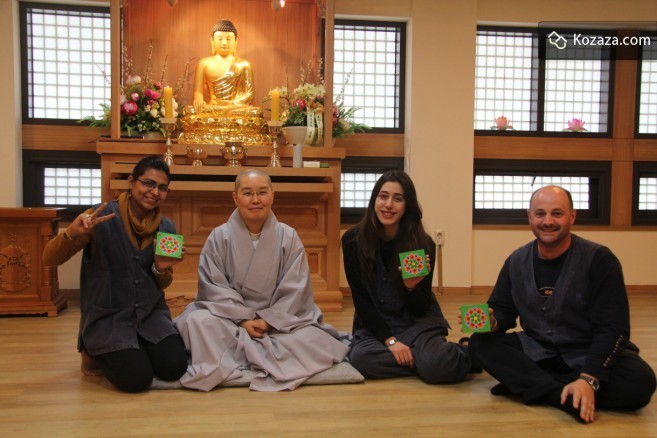 -GUESTHOUSES-
Kozaza only provides clean, safe and cosy accommodation for travelers to Seoul, Korea. Accommodations are not only a shelter for travelers. Kozaza accommodation creates enjoyable environment to travelers. Kozaza is in the service to share amazing memories and feeling with travelers during their stay in Seoul Korea.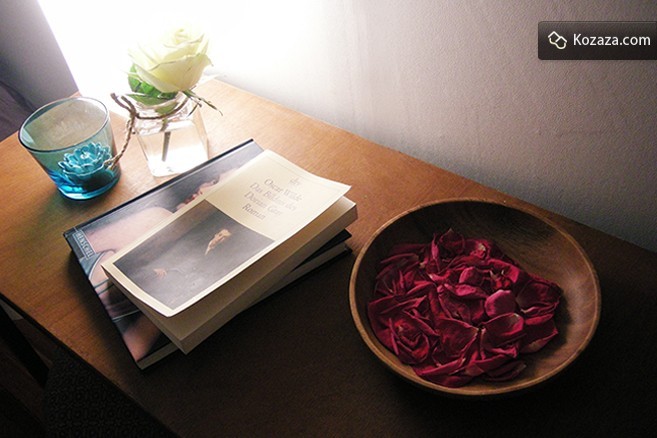 -CITY APARTMENTS-
Seoul, Korea is number 3 largest city in Asia. Due to a large city environment most of the accommodations are located in the high buildings, such as apartments. Create an opportunity to experience the concrete jungle of Seoul city! Watching over the city with quality accommodation!