Everland Romantic Illumination Festival
2014,  November 14 ~ 2015,  March 1
Location: KyungGiDo, YoungIn, South Korea
During this amazing illumination festival,
you can enjoy listening to waltz with your favorite one while watching the colorful decoration lights surround you.
The festival in the theme park is divided into 4 areas,
"Chapter one"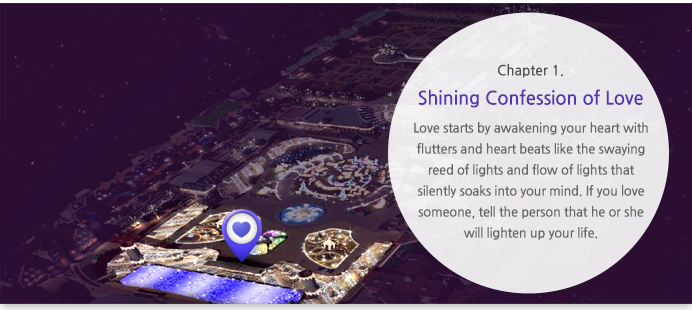 "Chapter two"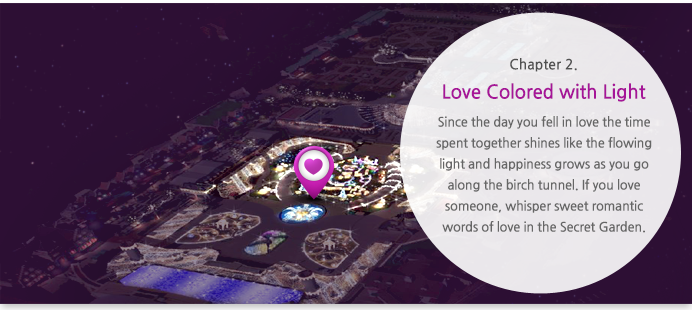 "Chapter 3″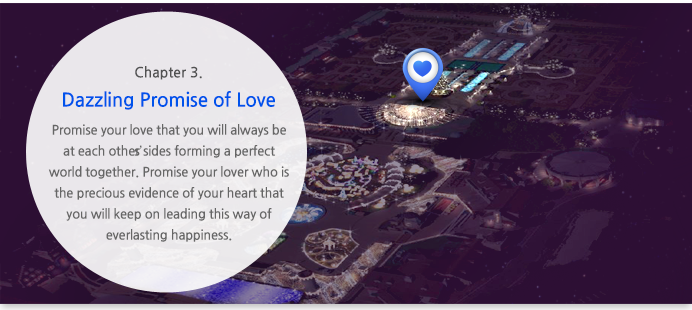 "Chapter 4″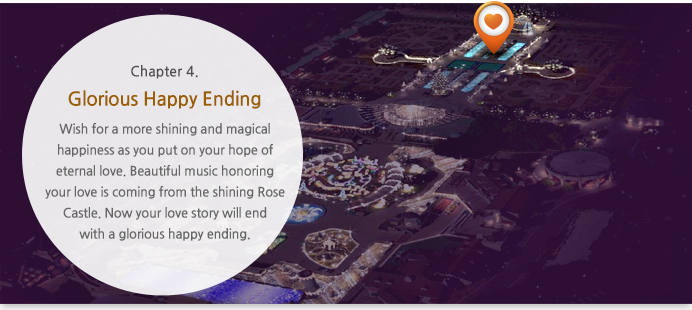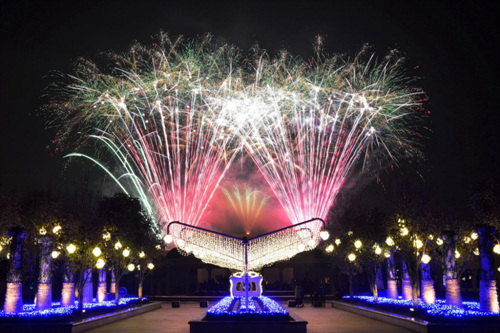 Well arranged chapters of this festival in Everland will deliver great experience to you and your favorite one!!