5th April is Arbor Day in Korea, so kozaza picks some accommodations around the arboretum in Seoul.
Core House @Gangnam
The Core House is the most ideal flat for a couple, but also very suitable for a family or up to 6 adults as a group looking to explore the affluent city in southern part of HAN River, not only for business oriented purpose (even SamSung HQ is located across the street), but also for its entertaining atmosphere like shopping, variety of food culture, club party, etc…..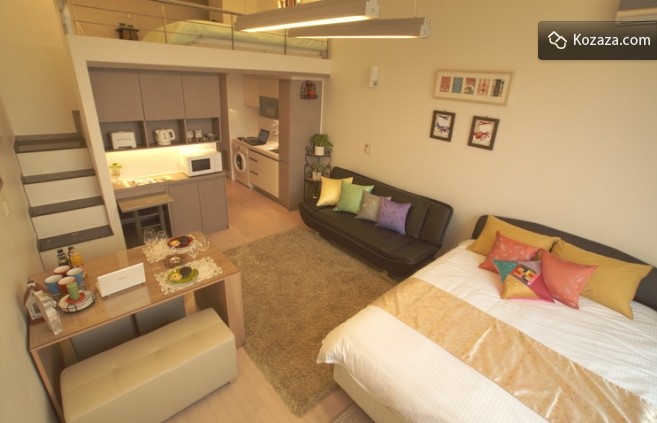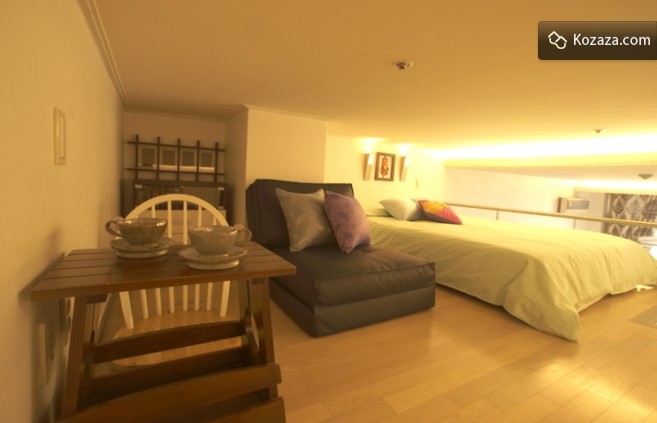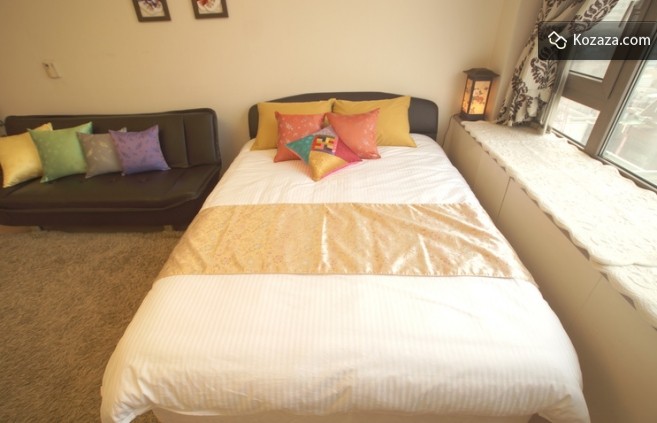 You can book Core House HERE at kozaza
Citrus homestay @Dongdaemun
Citrus Homestay is filled with delicious fragrance if fresh yuzu. Kim, host of Citrus serves tea to all of her guests, fresh from Jeju Island, her hometown. She not only has prepared this traditional Korean tea to warm up her guests, but also prepared many activities to be engaged with great traditions of Korea. It is a great time to check out this sweet homestay while it is on promotional sale!
You can book citrus fragrance homestay HERE at kozaza
Guesthouse M&K House @Gangnam
Wanna taste real Gangnam style?! Perfect location in Gangnam, convenient room condition.
You can enjoy 100% room privacy since you don't need to share your room with others or stay with host. (Kitchen and living room are shared as common space.)
You can book M&K House HERE at kozaza
Guesthouse the hill @Jung-gu
Guest House the hill is closely located to the various tour attractions of Seoul, making it one the best accommodations to stay in, for both shoppers and travelers. Attractions such as Myeong-dong, Namdaemun market and N-Seoul Tower are all within short walking distance. It is easy to reach the famous royal palaces, and other popular tourist attractions, from Insadong to Dongdaemun market, by subway since the station is only a few minutes by foot from the guesthouse.
You can book Guesthouse the hill HERE at kozaza