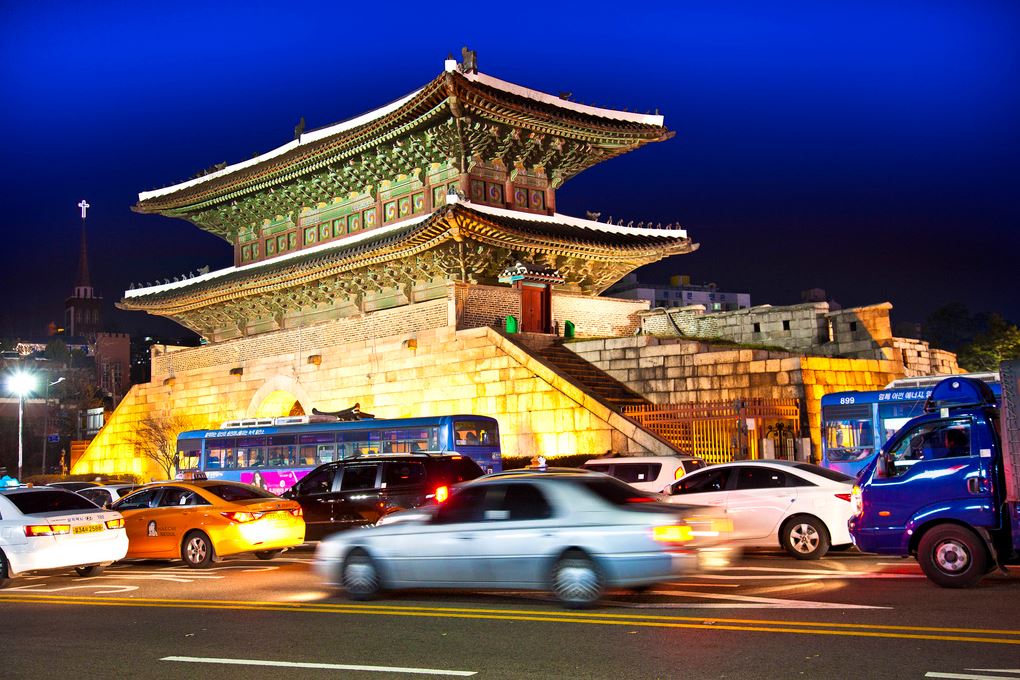 Seoul is the capital and largest metropolis of Korea. There are many famous restaurants, historical site, tourist attractions in Seoul. So many travelers visit Seoul every day. Today, kozaza picks reasonable price and cozy acoommodations in Seoul for backpackers. Please have a nice trip in Seoul and make yourself comfortable in the house.
Artists' Atelier @Gangnam
Artists' Atelier, a homestay in Seoul located in Seocho-gu, Gangnam. It is located near Subway line 3, at Sinsa Station. Sinsa is one of the hottest spots in Seoul, where street is filled with fashonistas, trendy cafes serving delightful deserts, and extraordinary restaurants. In the midst of the metropolis, Artists' Atelier features its own unique characteristics, decorated with the paintings painted by the host who is also a working artist.
You can book Artists' Atelier HERE at kozaza
Citrus homestay @Dongdaemun
Citrus Homestay is filled with delicious fragrance if fresh yuzu. Kim, host of Citrus serves tea to all of her guests, fresh from Jeju Island, her hometown. She not only has prepared this traditional Korean tea to warm up her guests, but also prepared many activities to be engaged with great traditions of Korea. It is a great time to check out this sweet homestay while it is on promotional sale!
You can book Citrus homestay HERE at kozaza
WONNIE'S Guest House @Hondae
This newly-opened guest house is located very nearby Hong-ik university in Seoul which is perfectly safe and artistic place. Also it's close to many tourist attractions, including Myong-dong, Insa-dong, Dongdaemun, Gyeonbokgung palace, Han river, Gwangwhamun, Jongno, Namsan tower, Bukchon hanok village and more. This guest house is specially designed for backpackers looking to experience a real Korea with various program, friendly attitude, fun and sociable atmosphere.
You can book WONNIE'S Guest House HERE at kozaza
Tteuranchae Hanokstay @Bukchon
The accommodation is located at the center of the neighborhood and the view is fantastic, including the view of the mountain. Woods in Jung-dok Library can be seen through the window, and it is perfect place for relaxation.
You can book Tteuranchae Hanokstay HERE at kozaza