Lazy Bird Guesthouse @Jung-gu, Incheon Welcome to Lazy Bird Guesthouse! Lazy Bird Guesthouse, a 10-minute drive from Incheon International Airport. Just refresh your body and soul in our homely surrounding before and after the long flight. You can experience wearing Hanbok, Korea traditional clothes.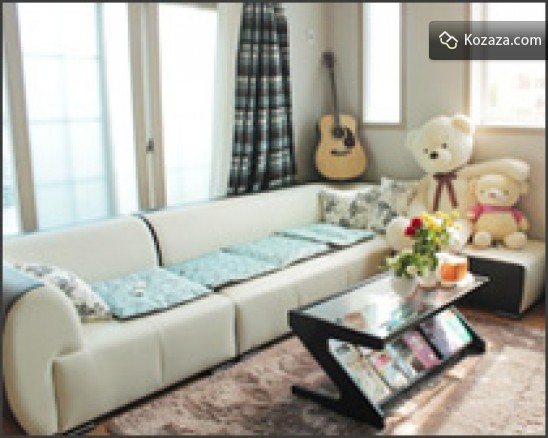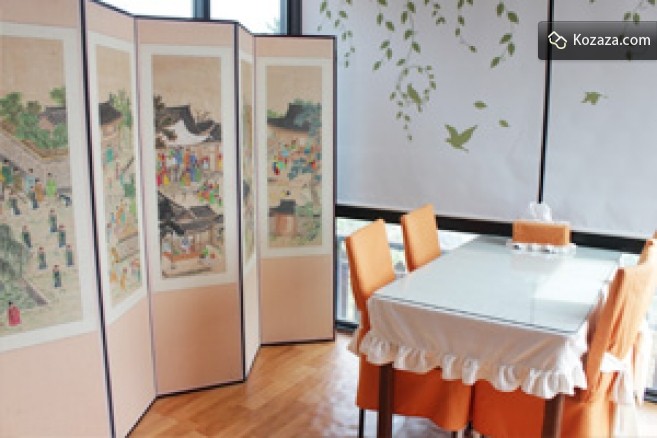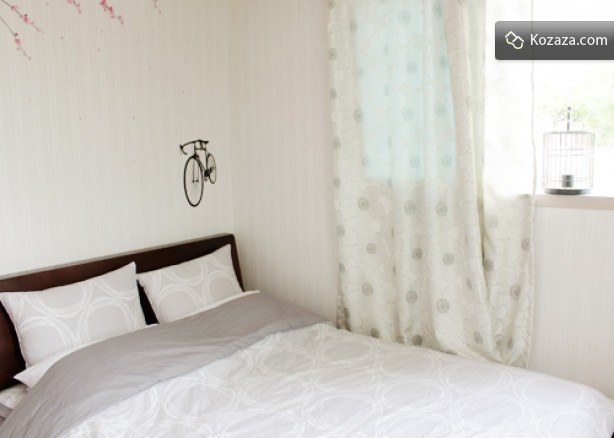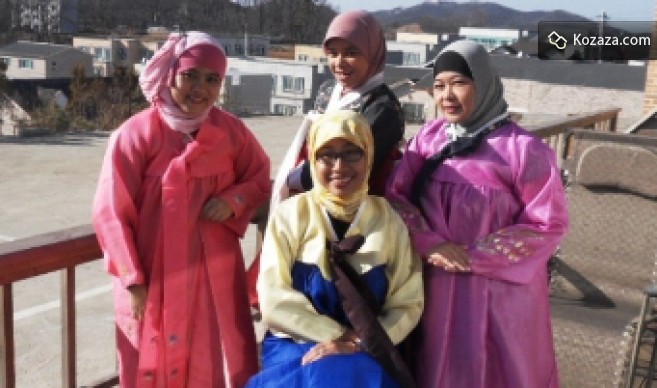 You can book Lazy Bird Guesthouse HERE at kozaza
    Namchwidang Hanokstay @ Ganghwa, Incheon Namchwidang is Korea traditional house, Hanok. It is located in ganghwa island in Incheon. Ganghwa island is famous tourist attraction. You can explore historic sites, and you can see the beach of Incheon! You can experience making a fire in the furnace, tea ceremony and red clay Korean dry sauna.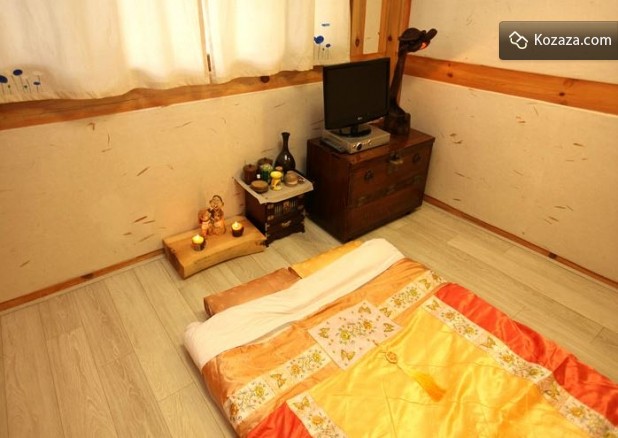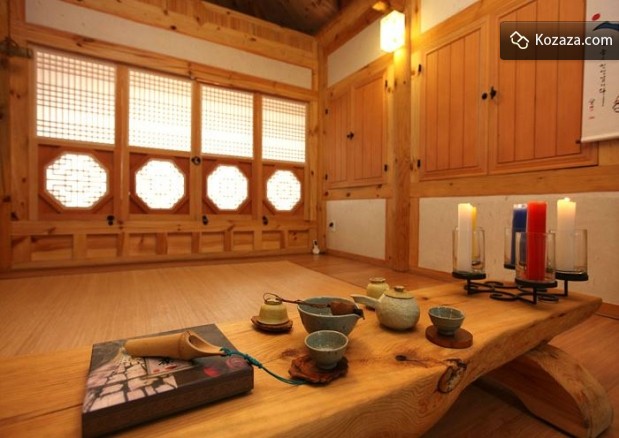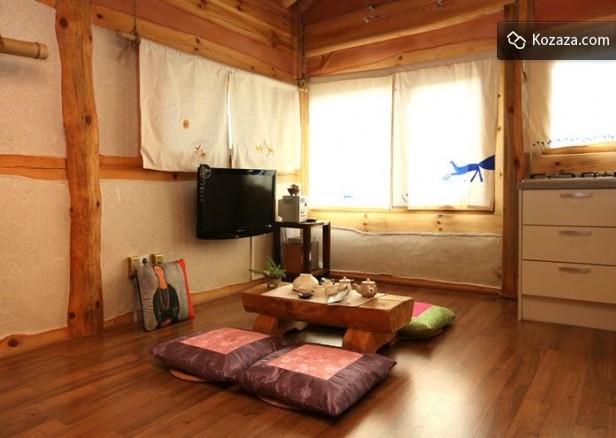 You can book Namchwidang HERE at kozaza
    Ilsan Homestay House @Ilsan, Goyang-si Welcome to Ilsan Homestay House! Ilsan is located northwest of Seoul, is close to Incheon. There are two Competition Venues for Incheon Asian Games. There are 4 members in the house. You can have cultural experience: visit unification observatory and Haeng-ju mountain fortress. And also, they serve the breakfast with Korean or American menu.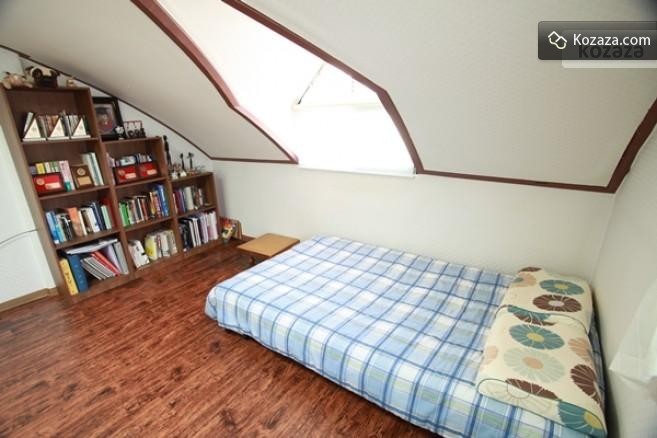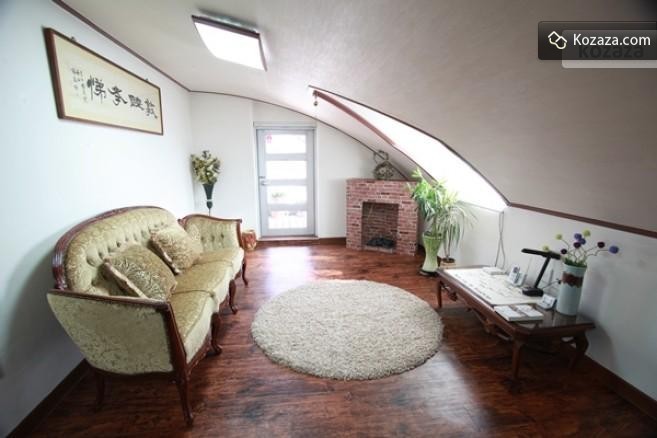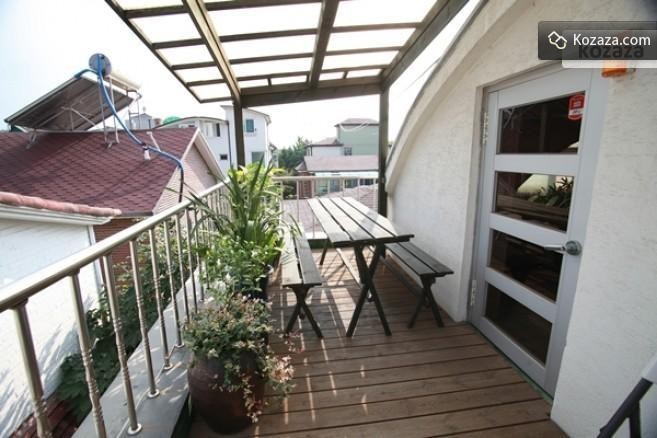 You can book Ilsan Homestay House HERE at kozaza
    Incheon Homestay @Yeonsu-gu, Incheon The property type is apartement, there are 4 members in the family. The host can speak English and Chinese. You can have cultural experience: Korean Folk Games. And also they serve the breakfast at 08:00 ~ 10:00 with Korean Breakfast or Simple Breakfast.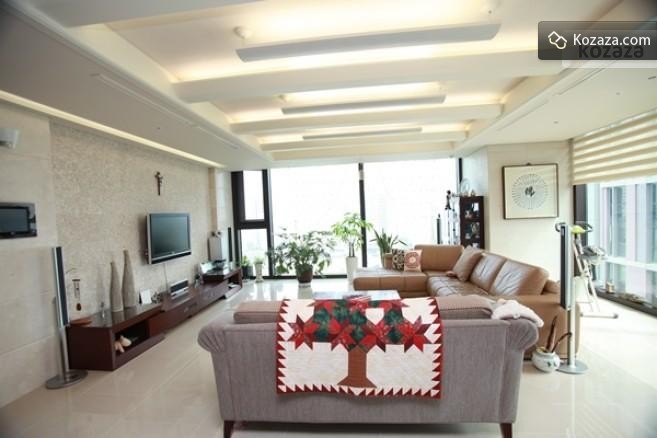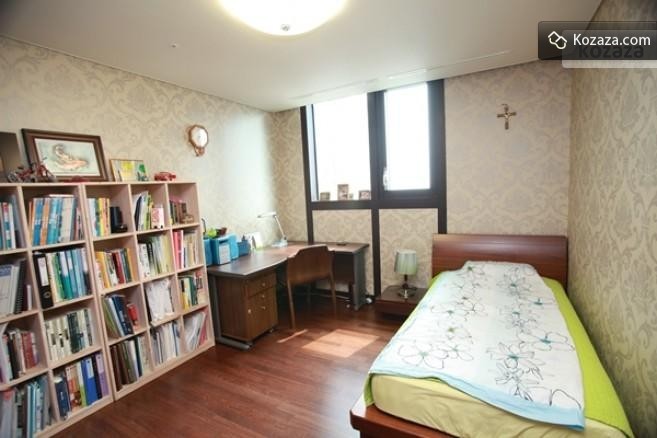 You can book Incheon Homestay HERE at kozaza
More accommodations in Incheon >>