My Love from the Star exhibition will be held from June 10th to August 15th on DDP (Dongdaemun Design Plaza).
You can watch the house that Do, Min Joon & Cheon, Song I used to live in – Actual film set, enjoy shooting experience (Chroma-Key) in balcony space and more. And It will display 3D video, many photo zones, etc.
So, kozaza picks some accommodations aroud the Dongdaemun Design Plaza (DDP)!


Citrus homestay @Dongdaemun
Citrus Homestay is filled with delicious fragrance if fresh yuzu. Kim, host of Citrus serves tea to all of her guests, fresh from Jeju Island, her hometown. She not only has prepared this traditional Korean tea to warm up her guests, but also prepared many activities to be engaged with great traditions of Korea.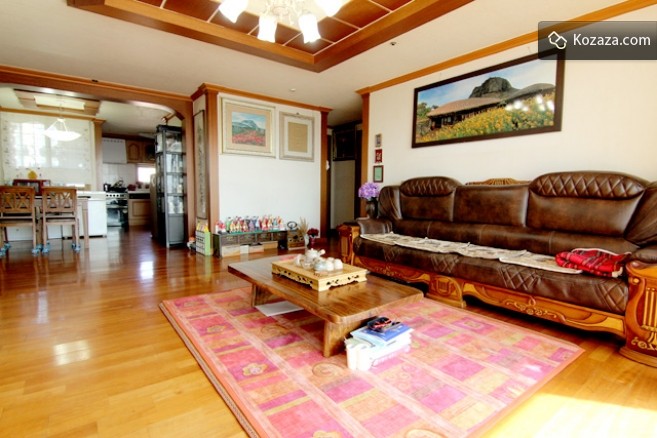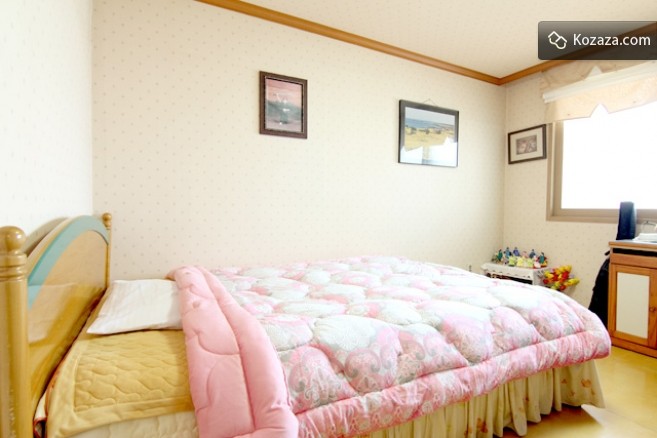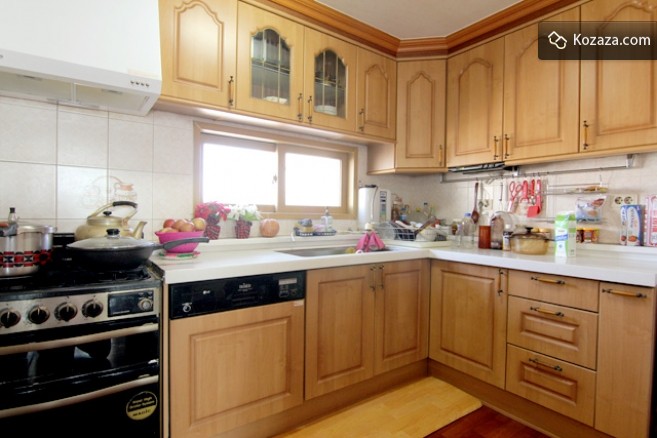 You can book Citrus homestay HERE at kozaza
Dongdaemun Homestay @Dongdaemun
Center of Seoul, Near the Dongdaemun. The rooms are clean and comfortable. Modern bathroom and kitchen is hygienic and easy to use. And convenient transportation, close to shopping and special experience.
It is close to Jongno and Kwangwhamoon area, so You can reach Seoul's major tourist attractions within 20 minutes by subway or bus.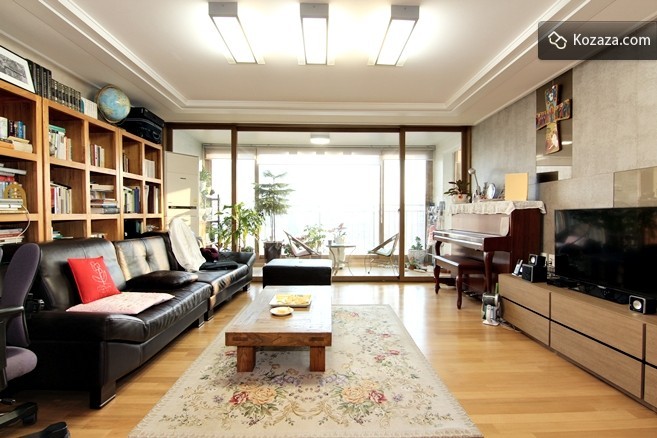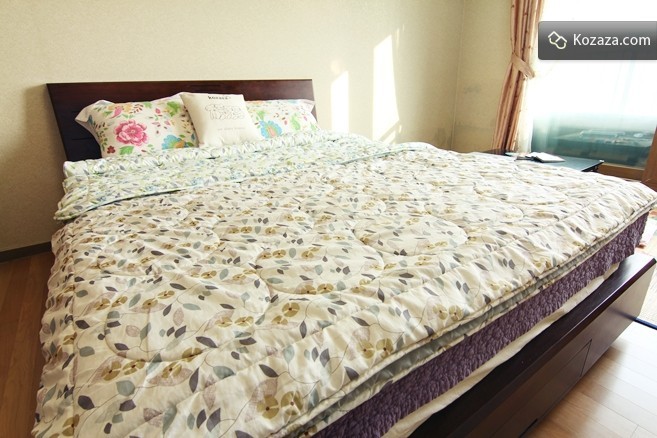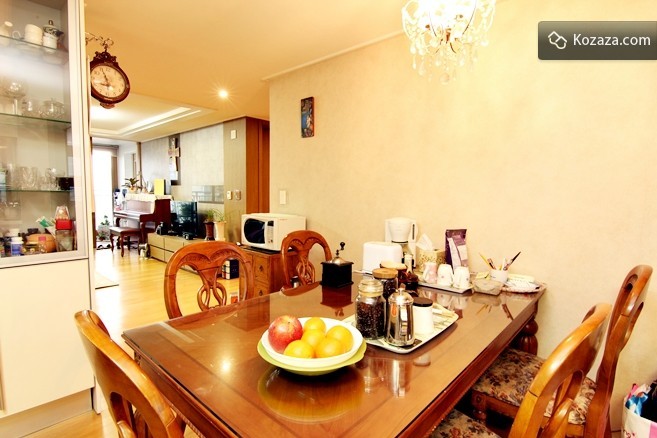 You can book Dongdaemun Homestay HERE at kozaza
Co-op Residence @Dongdaemun
A perfect location for shopping and transportation. Co-op Residence has a individual room, living room, kitchen, and toilet. The room is located on the 15th floor, you can see the beautiful night view of Seoul.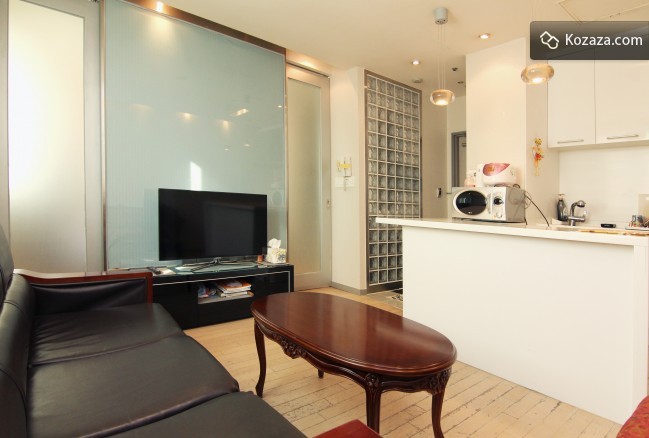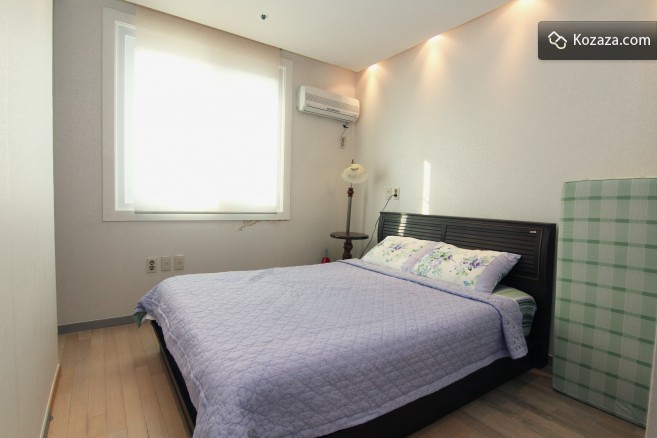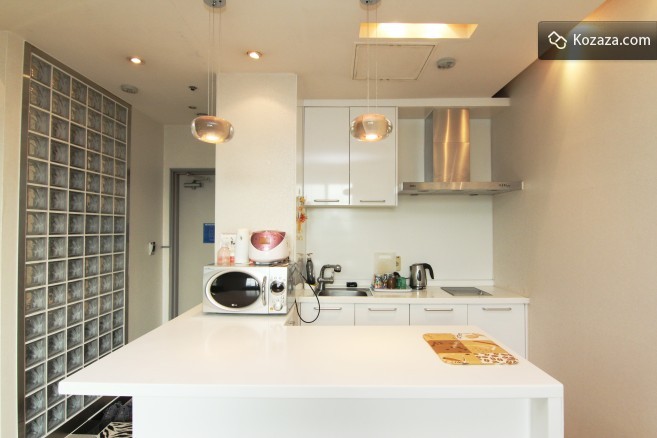 You can book Co-op Residence HERE at kozaza
Mama Guesthouse @Myeongdong
Mama Guest House is an accommodation near Myeongdong, in the center of Seoul. Guests can conveniently enjoy shopping and tourism. Many attractions are accessible by walking. Guest rooms are decorated in Korean style, providing guests with comfortable rests. Terraces attached to the building overlook pretty outdoor scenery.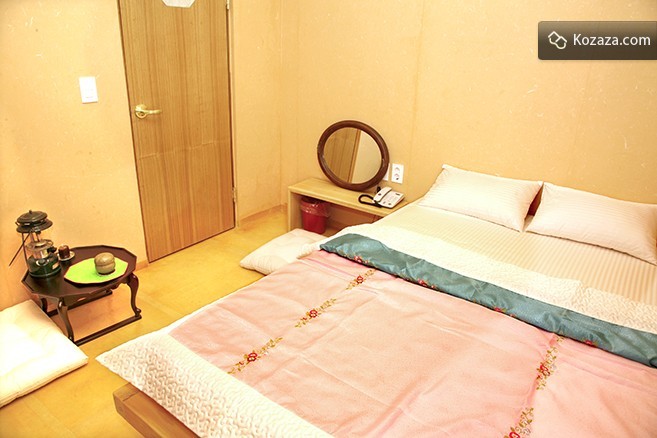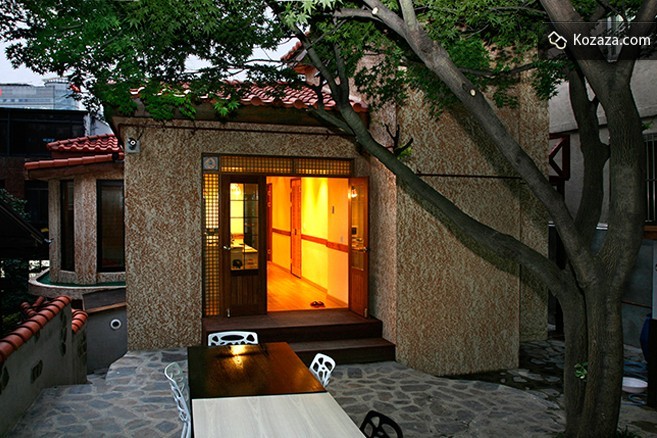 You can book Mama Guesthouse HERE at kozaza