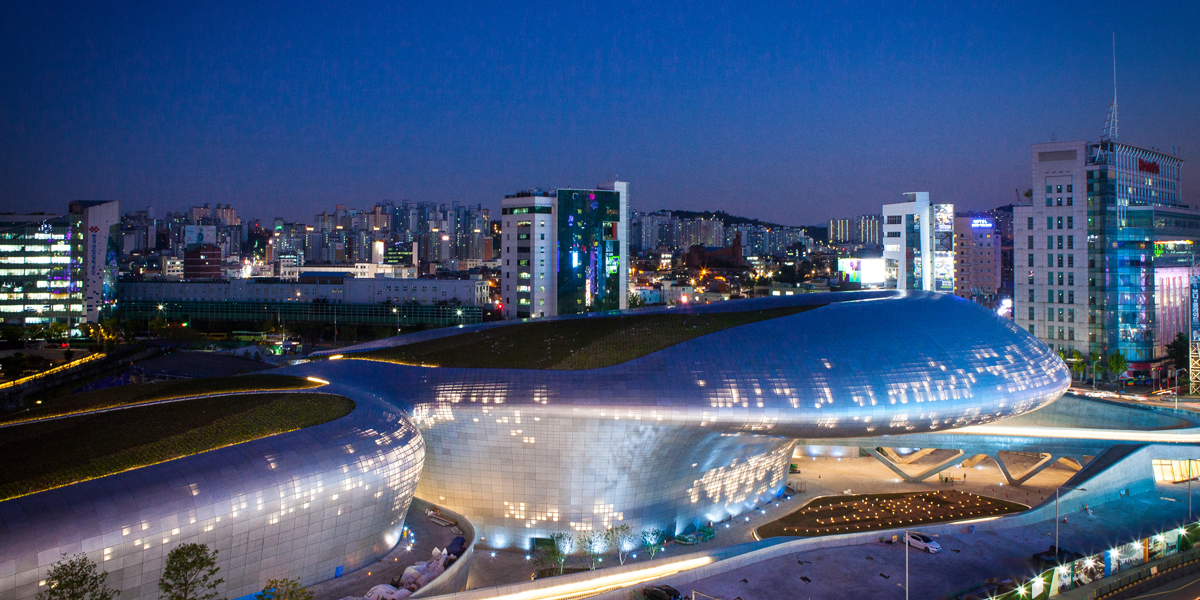 The highly anticipated Dongdaemun Design Plaza(DDP) will open on March 21, 2014. Located at the center of Korea's fashion mecca, DDP will serve as a key venue for design-related shows, conferences, exhibitions, and many other events.
Kozaza picks homes in the vicinity of DDP. Here is the list of spaces that we recommend: http://www.kozaza.com/picks?name=ddpstay
Select one of great accommodations we recommend to you with our special offer of 50% discount of kozaza service fee. Use the promotion code, kzzddp. The coupon code is vaild by April 30, 2014.
Citrus fragrance (only for women)
Citrus fragrance homestay located in Dongdaemun. It is close to metro station, tourist attractions, such as Dongdaemun easily accessible by public transportation.
You can book Citrus fragrance HERE at kozaza
DAGAON Hanok Guesthouse
DAGAON Guest House embraces the tradition and warmth of the Korean-style house.
Examining a Korean-style house on the whole, it is composed of a structure which has the shape of ㄱ,ㄷ and l which are divided by a main gate, main floored room, kitchen, main house and guest house, and stone wall which surrounds these. 'DAGAON BI' has the meaning of delivering the tradition and warmth of the Korea-style house by adding the temperature to the structure of the Korean-style house.
You can book dagaon HERE at kozaza
Co-op Residence
A perfect location for shopping and transportation.
Co-op Residence has a individual room, living room, kitchen, and toilet. The room is located on the 15th floor, you can see the beautiful night view of Seoul.
You can book Co-op Residence HERE at kozaza
Dongdaemun Homestay
Center of Seoul, Near the Dongdaemun. The rooms are clean and comfortable. Modern bathroom and kitchen is hygienic and easy to use. And convenient transportation, close to shopping and special experience.
It is close to Jongno and Kwangwhamoon area, so You can reach Seoul's major tourist attractions within 20 minutes by subway or bus.
You can book Dongdaemun Homestay HERE at kozaza