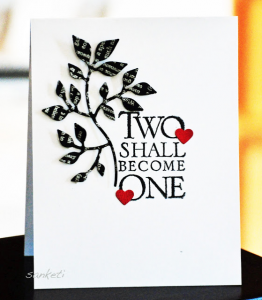 Today is the day of a husband and a wife in Korea!
kozaza picks some accommodations to celebrate their happy day.
Core House @Gangnam

The Core House is the most ideal flat for a couple, but also very suitable for a family or up to 6 adults as a group looking to explore the affluent city in southern part of HAN River, not only for business oriented purpose (even SamSung HQ is located across the street), but also for its entertaining atmosphere like shopping, variety of food culture, club party, etc…..
You can book Core House HERE at kozaza
Comfortable Duplex Studio @Gangnam

Comfortable Duplex Studio is located at center of Gangnam. The best location for shopping, food, culture, tour and business.
You can book Comfortable Duplex Studio HERE at kozaza
Gwangwhamun Duplex Studio @Jongno

Gwangwhamun Duplex Studio is located at the heart of Seoul, Jongno. It is the best location for tour and shopping! Gyeongbok Palace, Gyeonghee Palace, Seoul Plaza, Insadong, Samcheongdong is 10 minutes away by walk. And you can go to Myeongdong, Namsan Tower, Daehakro by bus or taxi. You can get anything you want in Seoul!
You can book Gwangwhamun Duplex Studio HERE at kozaza
Cheongsongjae Hanokstay @Bukchon, Seoul

Cheongsongjae is one of the most beautiful hanoks. The harmony of traditional and modern style and interior captivates the attention of visitors. It comprised of two hanoks connected into one, where famous architects have lived for generations. One hanok is used exclusively for guests. The other hanok is home to the owner, but the living room, kitchen, and projection room are shared with the guests.
You can book Cheongsongjae HERE at kozaza