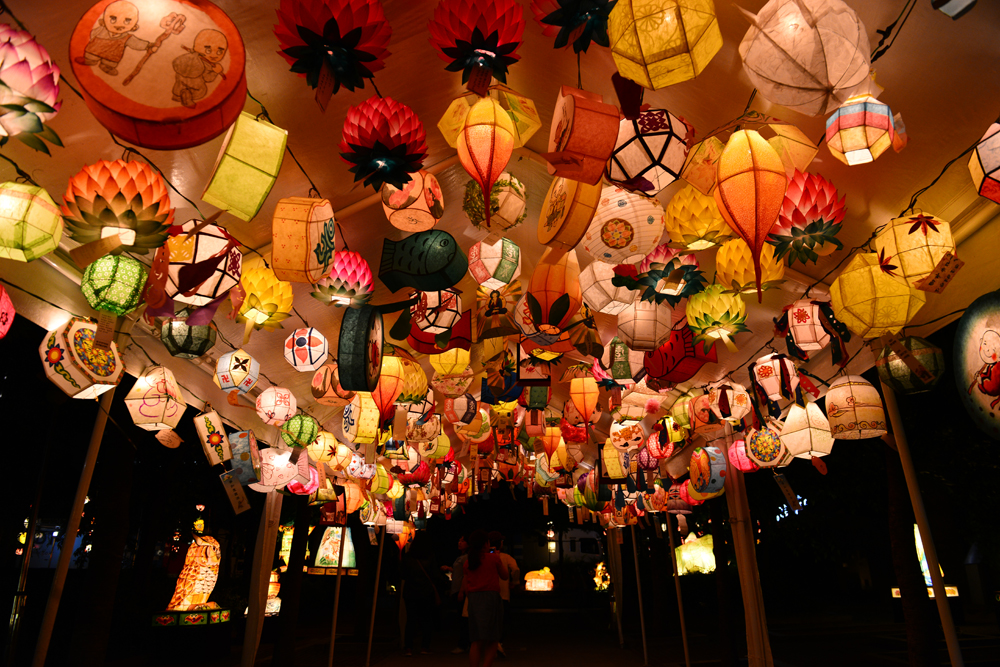 In tribute to a millennial tradition you are cordially invited to Korea's annual Lotus Lantern Festival which will definitely lighten your hear and brighten your world.
The festival will kick off on from April 25th to May 11th in Seoul
Organized to celebrate the Buddha's coming into this world, the month-long Lotus Lantern Festival will pack its most highlighted events into three days on April 25~27.
International Seon Center Templestay @Yangcheon-gu
Templestay is a cultural experience program that enables participants to experience firsthand the 1700 year old Korean Buddhist culture and traditions at a Korean temple. Traditionally templestays are held in the remote Buddhist temples in the mountains surrounded by nature, but the International Seon Center is located within the city, so the benefits of resting your weary body and mind can be achieved closer to home!
You can book Templestay HERE at kozaza
Maple Homestay @Bukchon
Maple Homestay is located in the Bukchon, Seoul. House was fully renovated in a modern design 3 years ago. It is very clean, warm and nice view from top floor garden. I'm sure that you can feel as like you are at home.
You can book Maple Homestay HERE at kozaza
SNUG Studio @Insadong
When visiting Seoul, it's all about location! It is a cozy, bright and safe studio flat nestled in the heart of Seoul, very close to Insa-dong. You will have your own self-contained space in a central location to rest and relax after a hard day of sightseeing.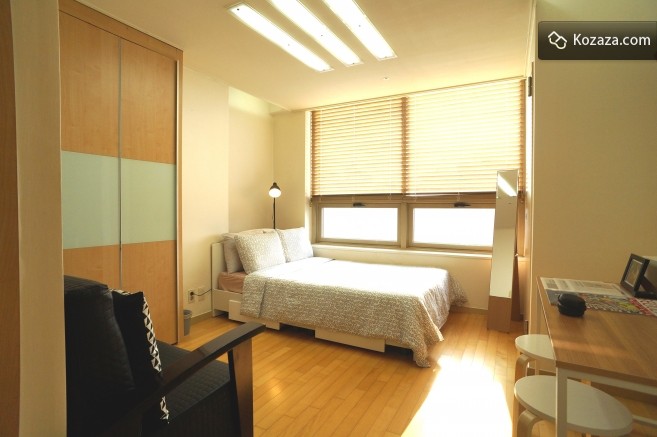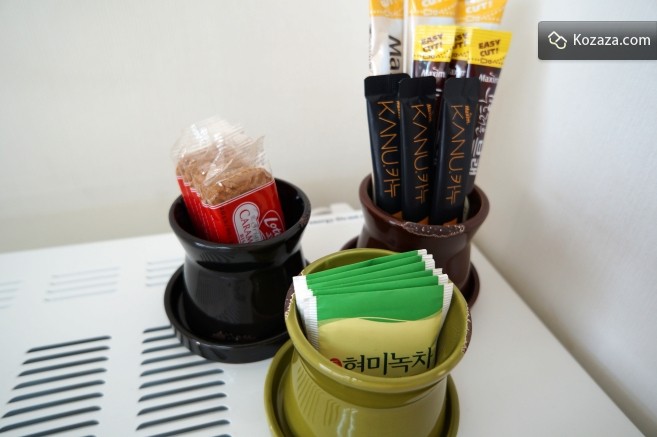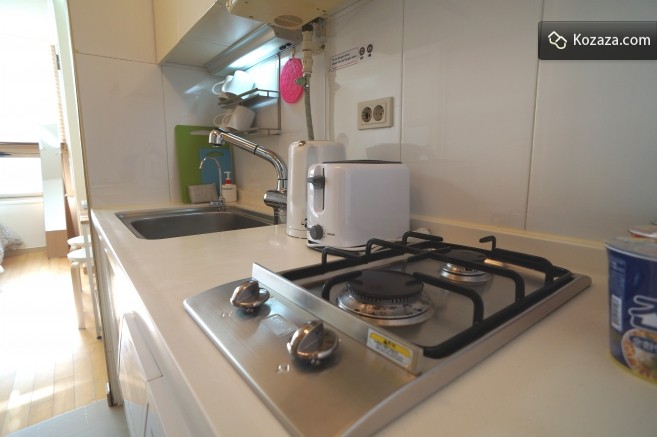 You can book SNUG Studio HERE at kozaza
iStay @Gangnam
iStay is located in a convenient area of Gangnam, Seoul. Here you can relax comfortably without any interruption because this house is surrounded by the luxury residential neighborhood. It is on the 2nd floor. There are 2 bedrooms, 1 bathroom, a living room and a kitchen which is equipped with everything.
You can book iStay HERE at kozaza
Always Like Home @Gangnam
"Always Like Home" is located in center of Gangnam, Seoul city and surrounded by some of the city's best tour spots & nightlife and food stalls. Best location (Just 5 min from subway station & airport bus stop), comfortable and clean.
You can book Always Like Home HERE at kozaza